Dr. Greg McCandless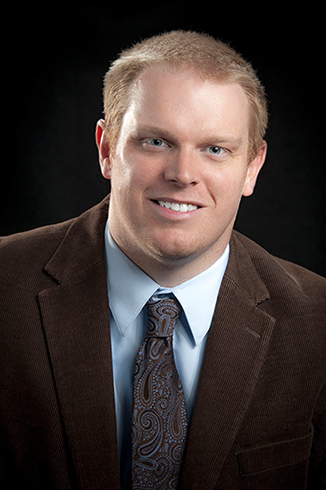 Main Title:
Associate Professor of Music Theory and Composition
Dr. Greg McCandless is Associate Professor of Music Theory at Appalachian State University. A native of Rochester, NY, Greg graduated Phi Beta Kappa from the University of North Carolina at Chapel Hill (2005) with a Bachelor of Music degree with Honors in Bass Performance. He later received Master of Music (2007) and Doctor of Philosophy (2010) degrees in Music Theory from Florida State University.
Dr. McCandless's research interests include theories of rhythm and meter, music theory pedagogy, and the analysis of popular music. His dissertation focuses on the music of the progressive metal band Dream Theater, and he is co-author of a textbook with composer Daniel McIntyre, The Craft of Contemporary Commerical Music, published by Routledge in 2017. In addition, Greg has published articles in the College Music Symposium, Engaging Students: Essays in Music Pedagogy, Music Theory Online, and the Journal of Music Theory Pedagogy.
Dr. McCandless is also active as a songwriter for television, and his original productions have been featured on CBS broadcasts of several sporting events, such as NFL football games, NCAA football and basketball games, PGA Tour events, Big3 basketball games, and Arena Football League games.
Prior to his appointment at ASU, Greg served as the Department Chair of Music Composition for the fully-online Music Production Bachelor of Science degree program at Full Sail University from 2010–2015. In this capacity, he authored and taught several online theory and aural skills courses, including Music Theory, Musical Listening and Identification, Music Theory II, and Advanced Music Theory.