Split Rail Records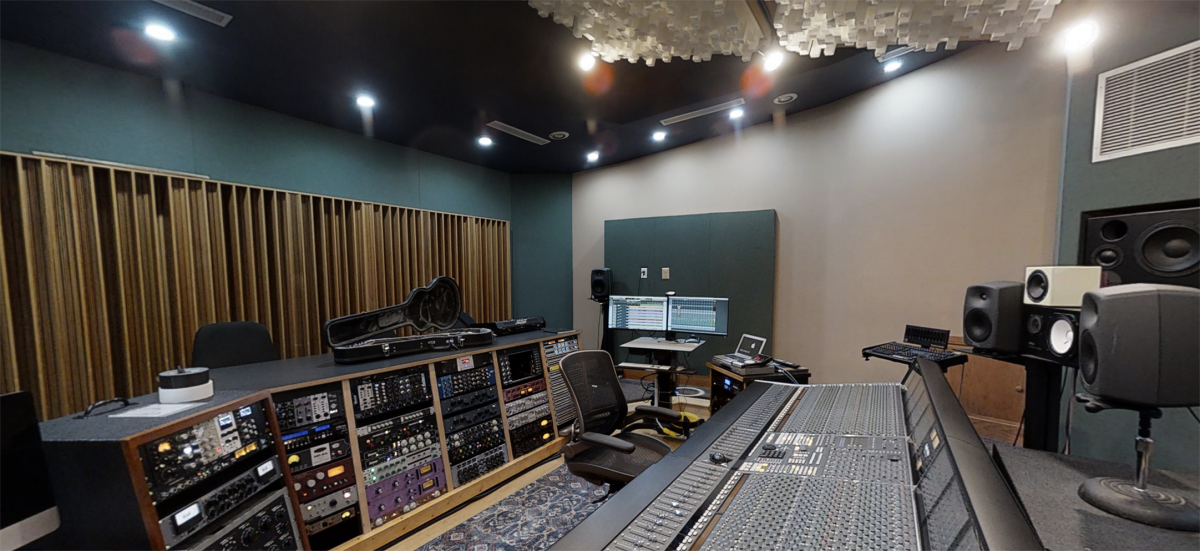 Split Rail Records, based in Boone, NC, was founded in 2005 as a part of the curriculum for the Music Industry Studies program at Appalachian State University. At the time of its creation, it was one of only a handful of student-run record labels in the country. Since then Split Rail has gained national recognition, being featured in several articles from various publications, including the New York Times and Billboard Magazine. Each year we strive to make an even greater impact than the year before, paving the way for future students to make a difference in the local music scene.
Artists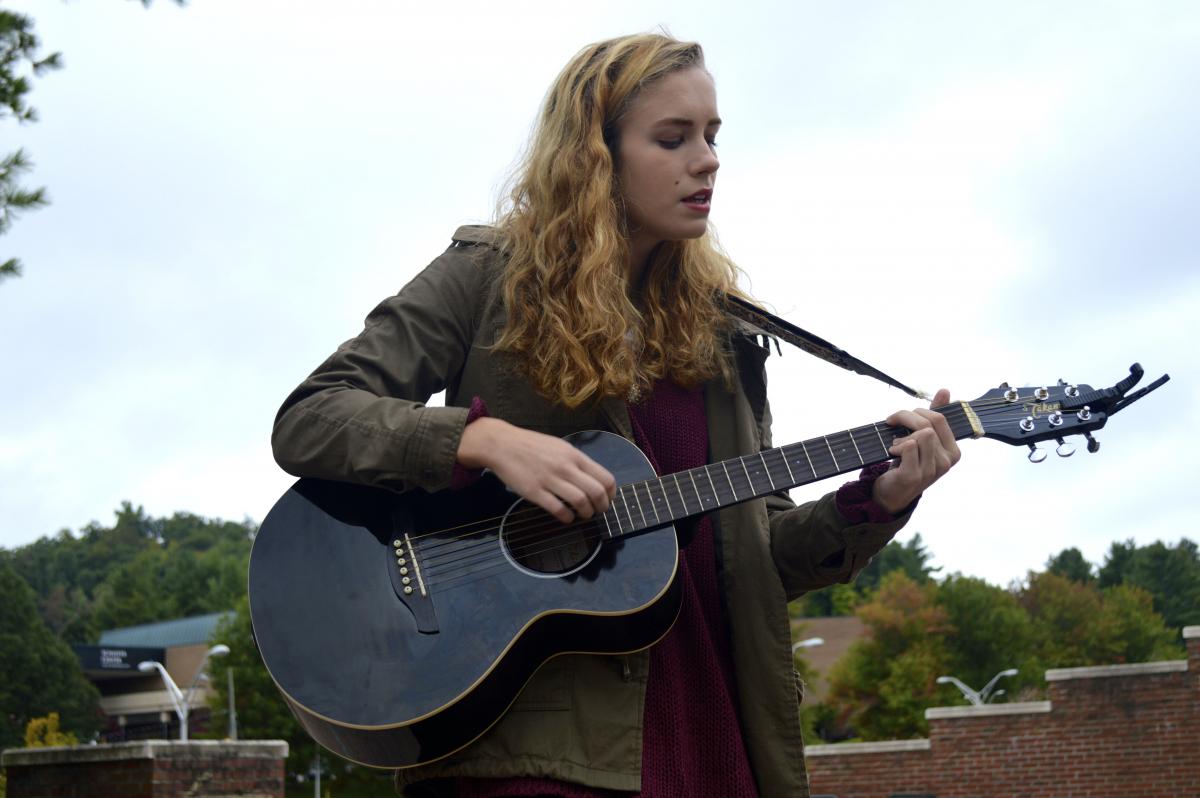 Split Rail Records signs a new artist every spring. The label is dedicated to supporting local talent through marketing, promotion, industry guidance, and a full-length album recorded in the RFG Studio. We're proud to back local musicians, bands, and artists from around Boone and the High Country.
If you're looking for label representation or want to perform at one of our events, get in touch!
Albums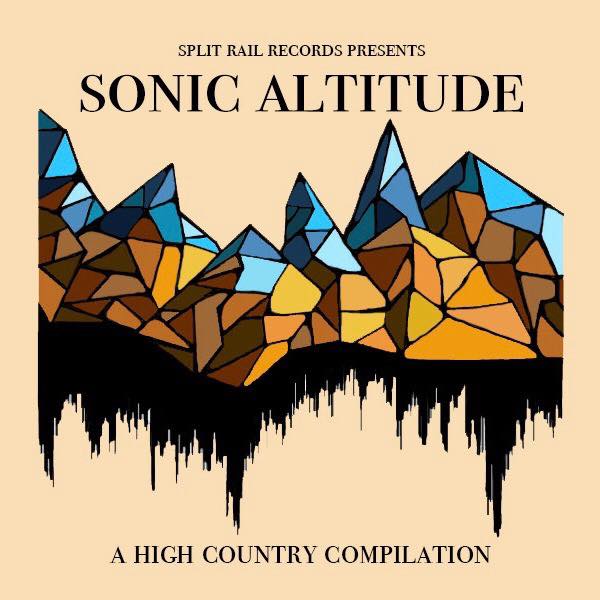 We are continuously adding new artists to our roster for live performances and events, but each year we select one artist to officially sign with our label and produce a full studio album. Since our creation, we have produced six albums and are actively seeking our next feature artist to sign to Split Rail Records.
Partners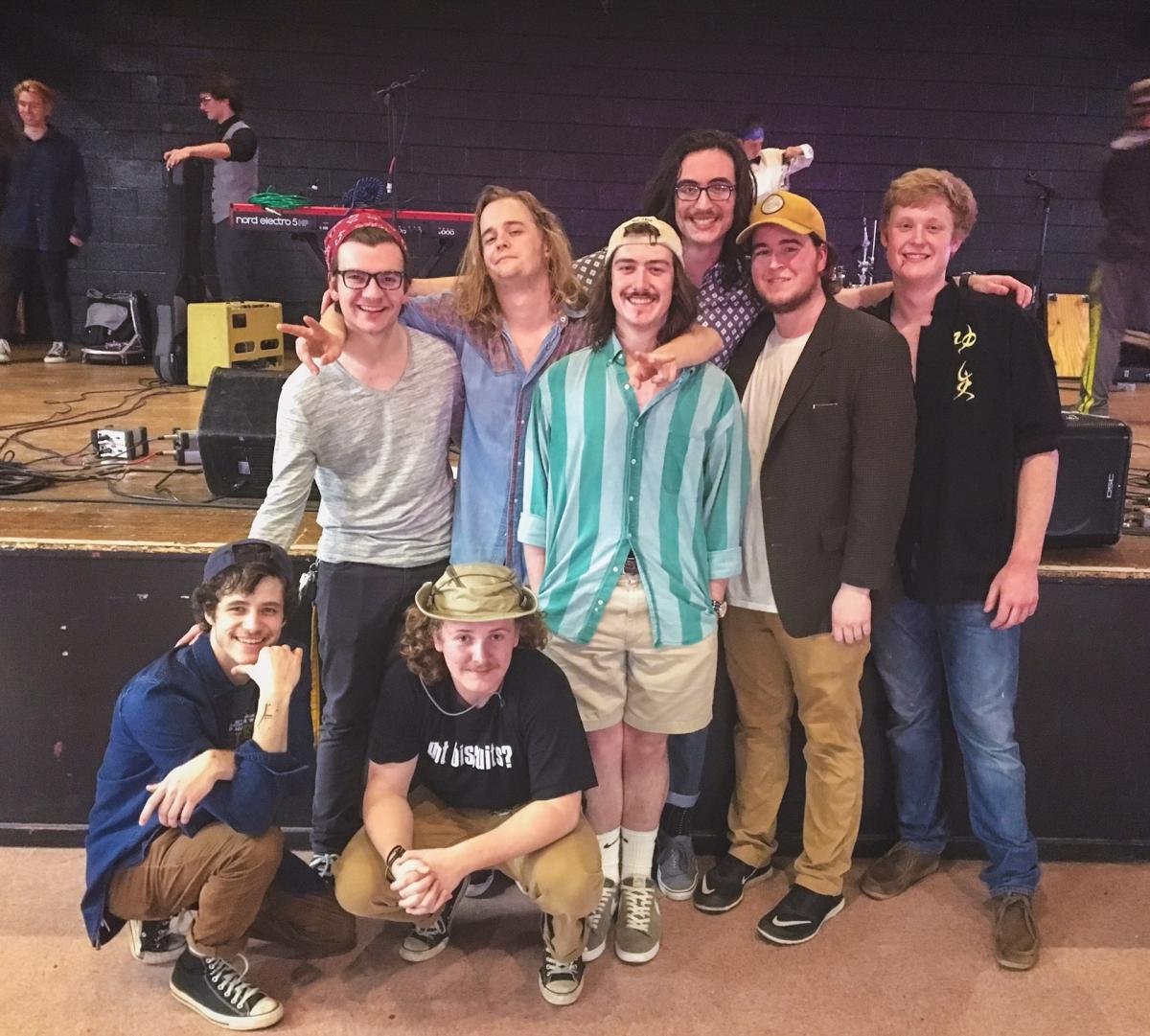 Split Rail Records is hosted as a class in the Hayes School of Music at Appalachian State University. Though we are hosted as a class we function as an independent business and much of our work is done outside of an academic setting. We are constantly looking for new motivated individuals wanting a career in the music industry to add to our team and develop their talents. Learn more
Mission
Split Rail Records is dedicated to providing music industry experience for students at Appalachian State University. Our objective is to discover new, high quality music and to launch the careers of aspiring ASU affiliated musicians and future industry leaders while demonstrating the highest degree of integrity and professionalism.