Academics
Expect a non-stop, invigorating and transforming curriculum from the Hayes School of Music. With professors who invest deeply in their students' success, you will be empowered to grow as a musician, as an individual and as a team contributor.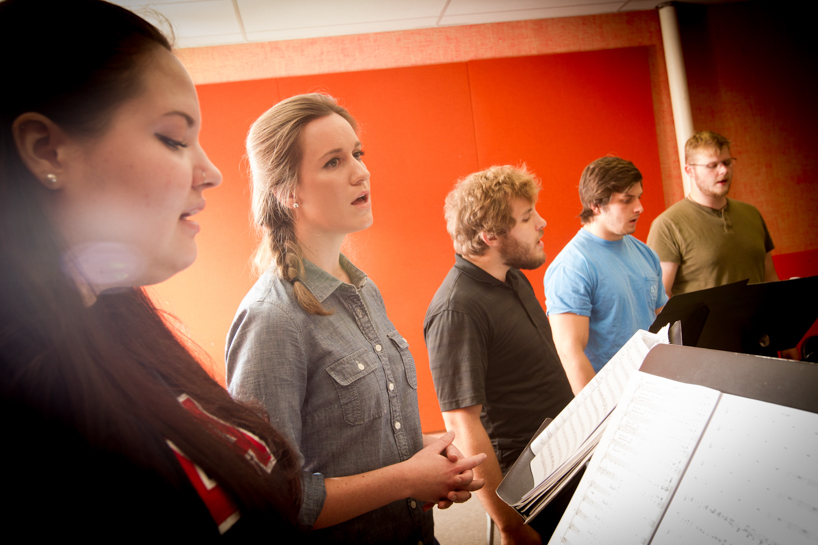 Minor and Certificate Programs
Music Minor – For those wanting to keep music in their lives while they pursue a different academic major.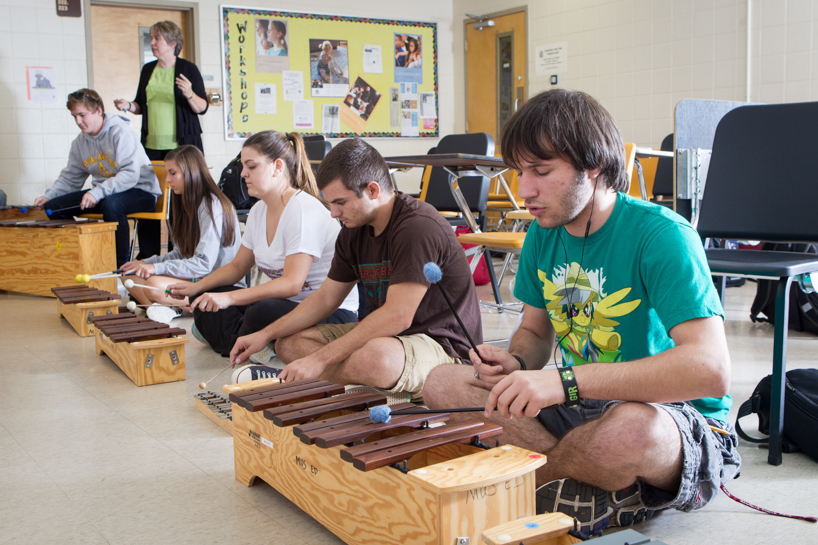 The Hayes School of Music offers a graduate degree Music Therapy (MMT) and a graduate degree in Music Performance (MM) with concentrations in Applied Areas, Composition, Instrumental Conducting, and Collaborative Piano.
Special Programs
From international opportunities to methods for improving your technique or restoring your life balance, check out the music school's special programs.
Ensembles
Music majors must register for and successfully complete at least 1 appropriate ensemble – but not more than 3 – each semester as a full-time student. There are more than 30 to choose from.