Special Programs
International Programs
Ireland Program
Ireland Program students and facultyThe Ireland program is an introduction to Irish Traditional Music and its creative process as well as the study of the cultural aspects of Ireland and how it relates to the different styles of Irish Traditional Music. The class spends two+ weeks in Ireland.
Trinidad and Tobago Program
The Trinidad and Tobago program is the study of the culture and music of this Southern most Caribbean country of the West Indies. Trinidad is the home of the steel drum. The class takes place on the campus of West Indies University, St. Augustine, Trinidad.
The Bonny Method of Guided Imagery and Music
Orff-Schulwerk Teacher Education Program
Silver Burdett Summer Music Institute
Appalachian Songs and Singing Games Project
Music Therapy Clinic
Music therapy is the use of music in a therapeutic relationship to improve overall health and wellness. The Music Therapy Clinic offers assessment and treatment for individuals of any age with a wide range of presenting issues, including autism, anxiety, depression, or other mental health needs; physical needs associated with stroke or post-treatment rehabilitation; communication disorders; and cognitive issues. Depending on the needs of potential clients and feasibility of services, individual and group services may be offered. Session length varies based on need and availability.
The Community Music School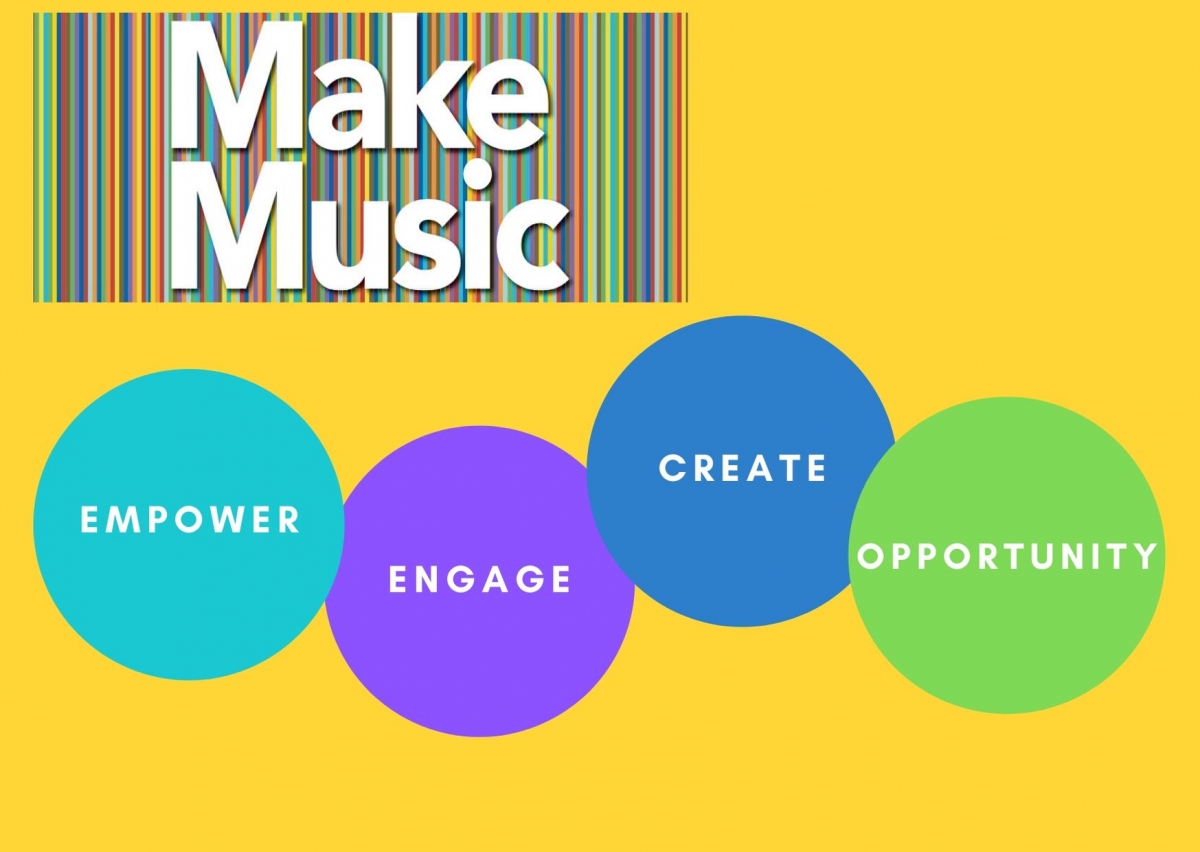 The Community Music School is a non-profit organization that proudly serves Boone and the surrounding communities by making the musical arts accessible for people of all ages and backgrounds. We offer private music lessons, classes, ensembles, and community events. We invite you to learn more about our programs and events. Contact us for more information by emailing us at asucommunitymusic@appstate.edu or call us at 828-262-3029. Join us in making music!