International Programs
Ireland Program
Ireland Program students and facultyThe Ireland program is an introduction to Irish Traditional Music and its creative process as well as the study of the cultural aspects of Ireland and how it relates to the different styles of Irish Traditional Music. The class spends two+ weeks in Ireland.
Trinidad and Tobago Program
The Trinidad and Tobago program is the study of the culture and music of this Southern most Caribbean country of the West Indies. Trinidad is the home of the steel drum. The class takes place on the campus of West Indies University, St. Augustine, Trinidad.
Alexander Technique
The Alexander Technique is a course offered by Appalachian State University's Hayes School of Music to the students who are interested in improving their performance skills. As they become re-educated in the study of movement they develop an ever increasing awareness of their true potential for freedom and flexibility in all activities whether it be simply walking or playing a complex piano concerto.
The Bonny Method of Guided Imagery and Music
The Bonny Method of Guided Imagery and Music (GIM) is a music-centered depth approach to transformational therapy that uses selected sequences of classical music to support the generation of and movement through inner experiences. In GIM, the music serves as a catalyst and container for imagery that allows one to access and explore both the depths and the heights of the human experience.
Orff-Schulwerk Teacher Education Program
Orff-Schulwerk is a unique approach to music education based on the teachings of Carl Orff. This child-centered approach combines speech, movement, song, and instrument playing in a creative atmosphere where students are actively engaged in the music-making process.
Silver Burdett Summer Music Institute
The Silver Burdett Summer Music Educator's Institute will not be held in 2021, but we hope to return in the summer of 2022!
Appalachian Songs and Singing Games Project
You have entered the web site for the Appalachian Songs and Singing Games intermediate lesson plan unit. This collection of lesson plans was created by Dr. Susan W. Mills, of Appalachian State University, based on the Leonard Ward Roberts Collection at Berea College, in Berea, Kentucky. Content in this web site is intended for use in public school music classrooms, and for social studies lessons in the grades listed below.
Music Therapy Clinic
Music therapy is the use of music in a therapeutic relationship to improve overall health and wellness. The Music Therapy Clinic offers assessment and treatment for individuals of any age with a wide range of presenting issues, including autism, anxiety, depression, or other mental health needs; physical needs associated with stroke or post-treatment rehabilitation; communication disorders; and cognitive issues. Depending on the needs of potential clients and feasibility of services, individual and group services may be offered. Session length varies based on need and availability.
The Community Music School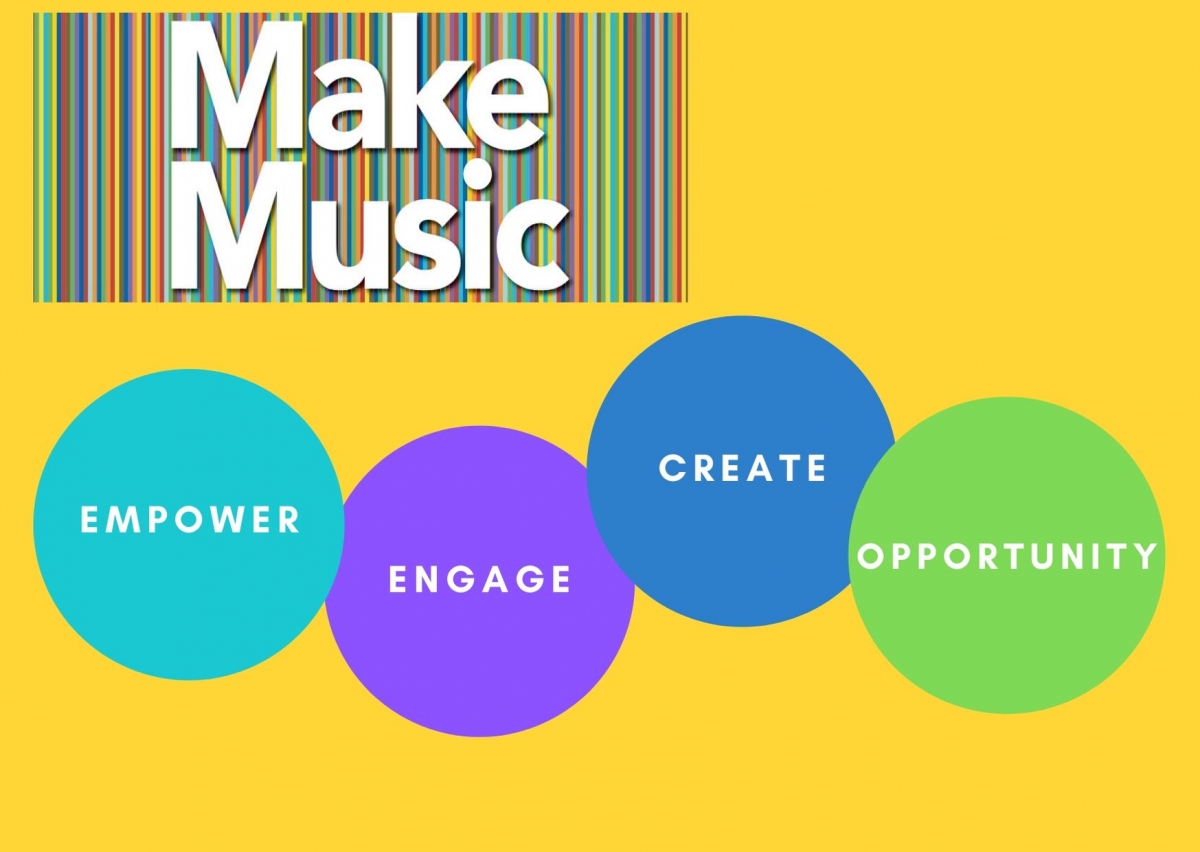 The Community Music School is a non-profit organization that proudly serves Boone and the surrounding communities by making the musical arts accessible for people of all ages and backgrounds. We offer private music lessons, classes, ensembles, and community events. We invite you to learn more about our programs and events. Contact us for more information by emailing us at asucommunitymusic@appstate.edu or call us at 828-262-3029. Join us in making music!