Dr. Victor N. Mansure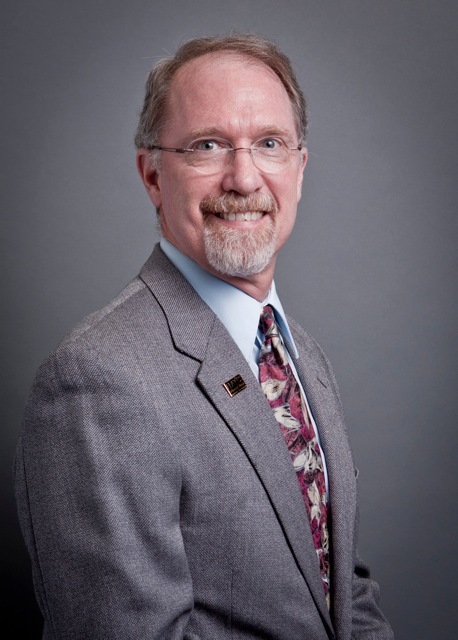 Main Title:
Music History Area Coordinator
Office Location:
Room 205, Broyhill Music Center
Dr. Victor Mansure joined the faculty at Appalachian State University in 1991 and has been the coordinator of music history in the Hayes School of Music since that time. Dr. Mansure brings a diversity of education to this position with a bachelor's degree in instrumental music education, a master's degree in flute performance, and a doctoral degree in music history. He believes that this diversity in background helps inform him in teaching music history with an eye on what is most relevant for music majors in a variety of disciplines.
Dr. Mansure teaches the sequence of courses in Western music history that are taken by most undergraduate music majors as well as the core music history course that is taken by most students in the graduate program. He has been honored with teaching awards such as the "Outstanding Teacher in the Hayes School of Music 1998-1999" and as one of the recipients of the "Board of Governors of the University of North Carolina Award for Excellence in Teaching, 2005."
Dr. Mansure's scholarly interests focus on the pedagogy of teaching music history and dance music of the first half of the eighteenth century. He has served on many University committees within the Hayes School of Music and the University as a whole, including in chairmanship positions, especially on committees focusing on curriculum development. He lives in Boone with his wonderful family of his wife, Margie, and their two daughters Kathleen and Elaine. His interests outside of music focus on the being in nature and the outdoors, such as through hiking and biking.