Kelsey Bitting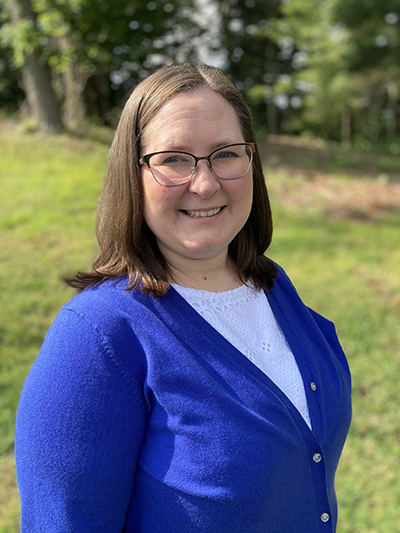 Main Title:
Administrative Support Associate
Office Location:
Room 111, Broyhill Music Center
Kelsey Bitting serves as an Administrative Support Associate in the Hayes School of Music. Among her various roles as an administrative assistant, she is the first point of contact for visitors, coordinates the Student for a Day program, edits concert programs, and organizes many aspects of daily life in the Hayes School of Music. Kelsey earned a Bachelor of Music degree with emphasis in music education from West Texas A&M University. Prior to moving to Boone, she worked as an elementary music teacher in Katy, Texas where she enjoyed introducing and sharing the joys of music with her students. In her free time, she enjoys ringing handbells, singing in choir, and spending time with her family (including her dog Truman).