Discover the Hayes School of Music
The Hayes School of Music prepares young musicians for professional lives as performers, composers, music educators, music therapists, conductors, and music industry professionals, ensuring the next generation of musical leadership for the state, region, and nation. Noted for quality instruction by national and internationally recognized faculty musicians, the school offers four undergraduate degree programs and three graduate level programs.
Academic Adventures
10:00 am - Meet faculty and staff from the Hayes School of Music to learn more about our programs through Academic Adventures. Find the Zoom link under Academic Adventures on the Admissions Open House page.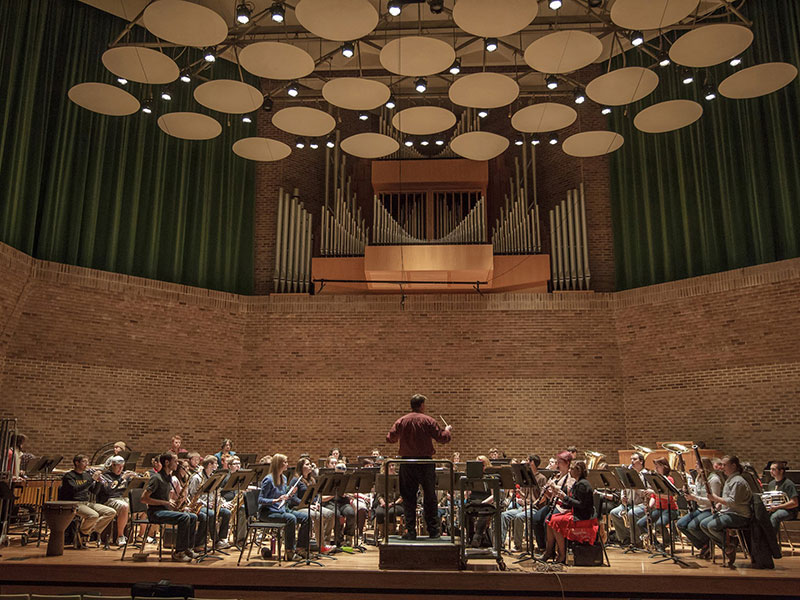 Experience our supportive and vibrant atmosphere through our Virtual Tour! Learn more about the opportunities that make the Hayes School of Music an exceptional place to learn and grow!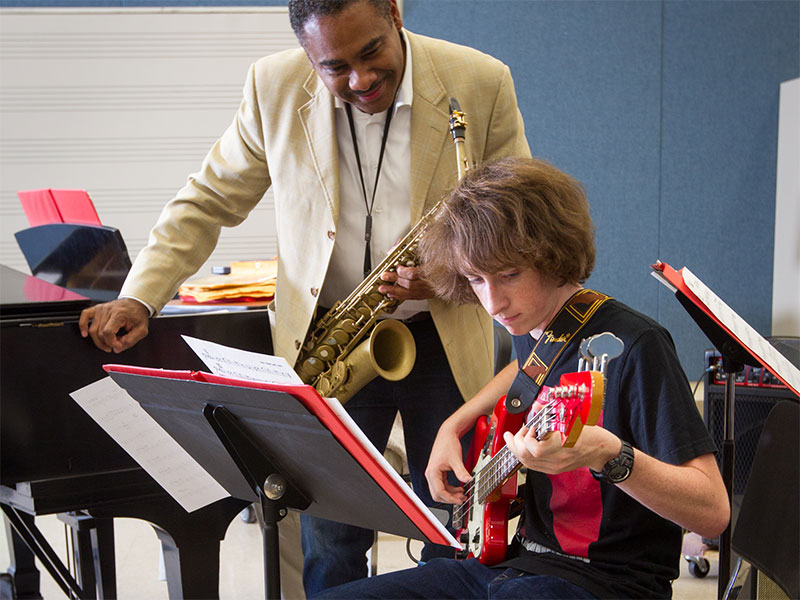 Prospective music majors can sign up for our MusiConnect! program to experience or observe a lesson online, meet over Zoom with faculty and students, and learn more about our programs.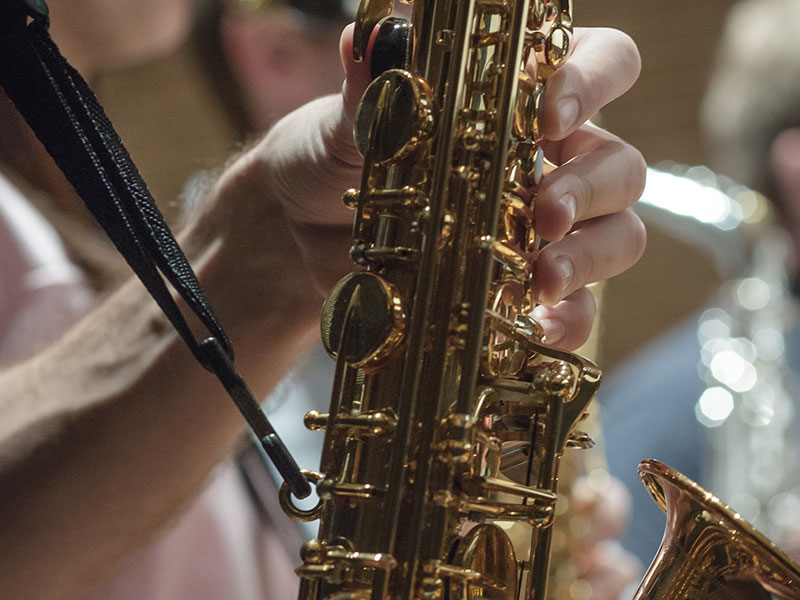 Join the Office of Admissions for an informative day designed for high school students and prospective transfer students. Meet our faculty, tour campus, and learn more about majors and programs, scholarships, financial aid, the admissions process and what it's like to be a member of the Appalachian Community.