Get Involved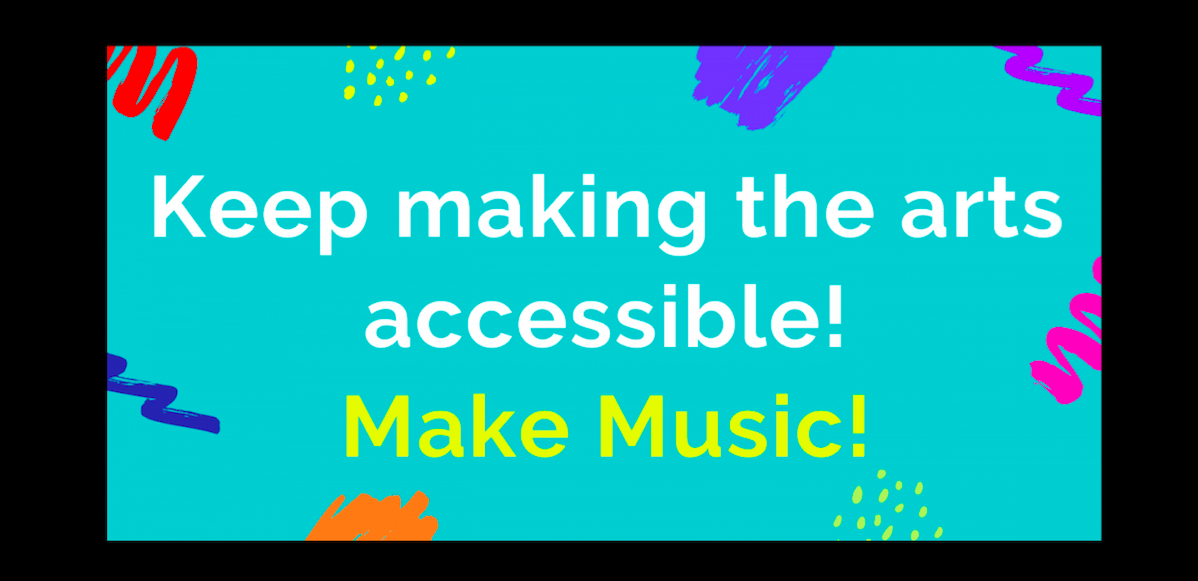 Support Us
With your support, the Community Music School, in partnership with the Hayes School of Music at Appalachian State University, can continue to create engaging and empowering musical experiences for people of all ages and backgrounds. Your gifts help us:
Make the musical arts accessible
Provide quality music education programs for all ages
Keep tuition affordable
Provide tuition assistance for students
Provide teaching laboratory experiences for collegiate music students
Attract and retain our excellent faculty
Maintain our facility and instruments
Offer outreach programs for under-served audiences
Offer public performances
Donate Today
The Community Music School is a 501(c)(3) nonprofit organization. All contributions are tax deductible to the full extent allowed by law. If you would like more information about donating to CMS, please call us at 828-262-6629 or email Lisl Doughton, Director, at doughtonlk@appstate.edu.