Glee Club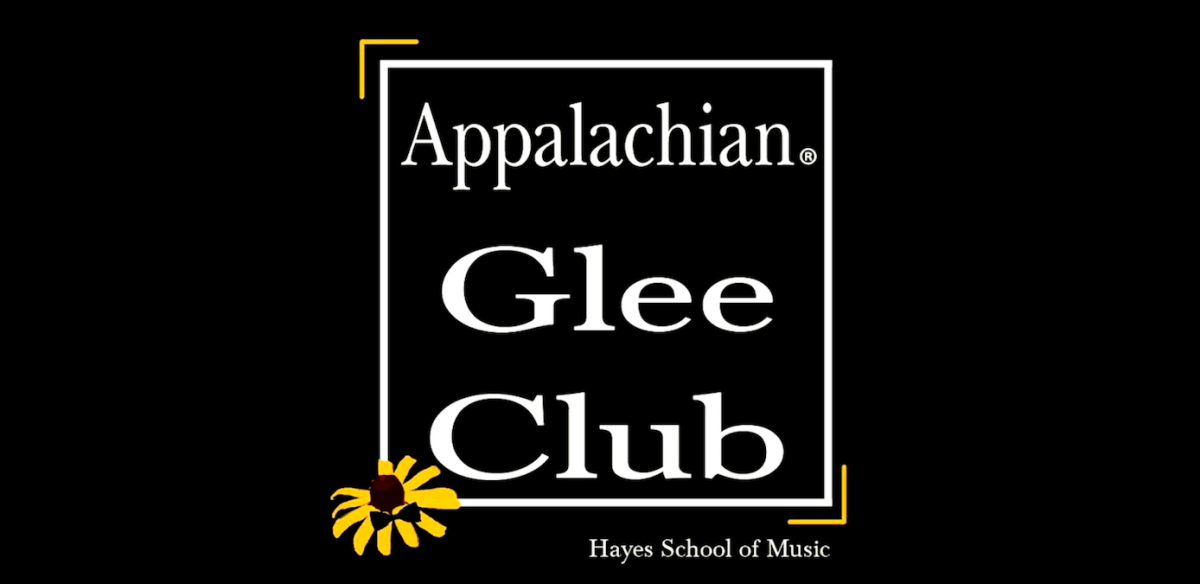 About the Glee Club
The Appalachian State Glee Club is a choral ensemble that focuses on music written for tenor and bass voices. It was organized in the Fall of 1962 as an extracurricular musical ensemble. In the Fall of 1966 the Glee Club became one of the accredited performing organizations in the School of Music. The Glee Club is a flagship ensemble and represents the Hayes School of Music at numerous events and performances on campus and across the state of North Carolina, providing entertainment and educational programs at community and school functions.
Glee Club membership is open to anyone in the campus and surrounding community that wants to be a part of a tenor/bass choir and requires no audition. You can register for 1 hour of credit (MUS1111) or take the class for no credit. Currently, the ensemble has members from the local community and from most colleges and divisions at Appalachian State University. Singers from all walks of life, with or without prior singing experience, are encouraged to participate in this ensemble.
The Glee Club's musical repertoire includes both sacred and secular music from all historical periods and styles, concentrating primarily on literature composed specifically for the tenor/bass chorus. Rehearsals are fun and engaging. We work hard, enjoy singing together, and collectively create an environment where everyone is welcome and safe to explore their individual voices. It's a group unlike any other on campus and has had an impact on many lives as illustrated by our numerous alumni that continue to stay connected with us.
Appalachian State Glee Club - National Anthem
Tshotsholoza - Performance from Spring 2019 at Middlefork Academy