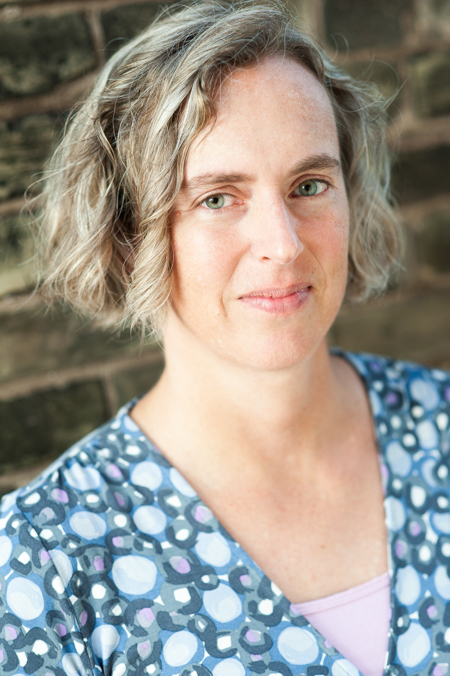 Main Title:
Associate Professor of Clarinet
Office Location:
Room 315, Broyhill Music Center
Dr. Andrea Cheeseman is Associate Professor of Clarinet at Appalachian State University. An active and engaging performer, she has received invitations to perform at colleges and universities throughout the country as a soloist and chamber musician. She has performed for diverse festivals such as College Music Society Annual Meetings, the Montana/Idaho Clarinet Festival, the Michigan Contemporary Clarinet Festival and the Oklahoma Clarinet Symposium and electroacoustic festivals such as SEAMUS and the Electroacoustic Barn Dance.
Prior to her appointment at Appalachian, Dr. Cheeseman was on the faculties of Delta State University, Alma College and Hillsdale College. Dr. Cheeseman earned the Doctorate of Musical Arts and Master of Music degrees in clarinet performance from Michigan State University and the Bachelor of Music degrees in clarinet performance and music education from Ithaca College. Her principal teachers have included Elsa Ludewig-Verdehr and Michael Galván.
When not teaching or performing, Dr. Cheeseman spends her time studying musicians' occupational health, swimming and practicing ashtanga yoga.